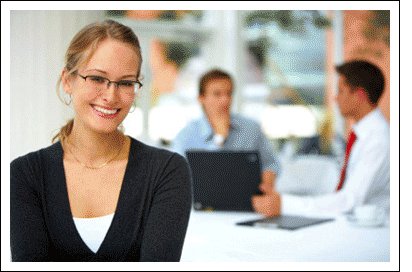 This is your objective management system for tracking and analyzing your testing production. This system is specifically for our partnership as regards to the testing services. Operational Manuals and Video instruction are available in the menu tabs after you log into the system.
Our Purposes:
General Purpose for the field: To advance the Physical Therapy profession as the preferred provider for Electrophysiological, Neuro-musckuloskeletal Ultrasound Imaging and Vestibular Testing technologies.
Purpose for our Colleagues: To help our Partner Colleagues offer valuable diagnostic services to their community, help thousands of people and generate significant additional revenues for their businesses.
Purpose of the Business: To furnish doctor clients throughout the country with reliable, up to date Neuro-Musculoskeletal Diagnostic services, improve the image and financial status of their practices and help patients achieve accurate diagnostic results, resulting to proper treatments and ultimately to healthy lives.